Can you instantly spot the difference between Helvetica and Arial? Do you know your transitional serifs from your didones? Do you feel a slight twinge of pain when someone says "font" instead of "typeface"? If the answer's no, then you probably work in client services. But to designers, this stuff's important. Type is vital in grabbing and retaining reader attention, and reinforces the meaning of text. So here's some hot new type as part of our new regular Spark series – providing industry inspiration and insight from FVMers.
The League of Moveable Type – one of the best type foundries and purveyors of high quality open source typefaces – recently unveiled their newest face, League Spartan.

It's an excellently crafted geometric sans that bares a healthy resemblance to Futura without seeming trapped in the mid-20th century. I've already started experimenting with it as the base for custom wordmarks in some logo work and have found it extremely useable. For motion designers, there's also an animated version available from Animography for an affordable price.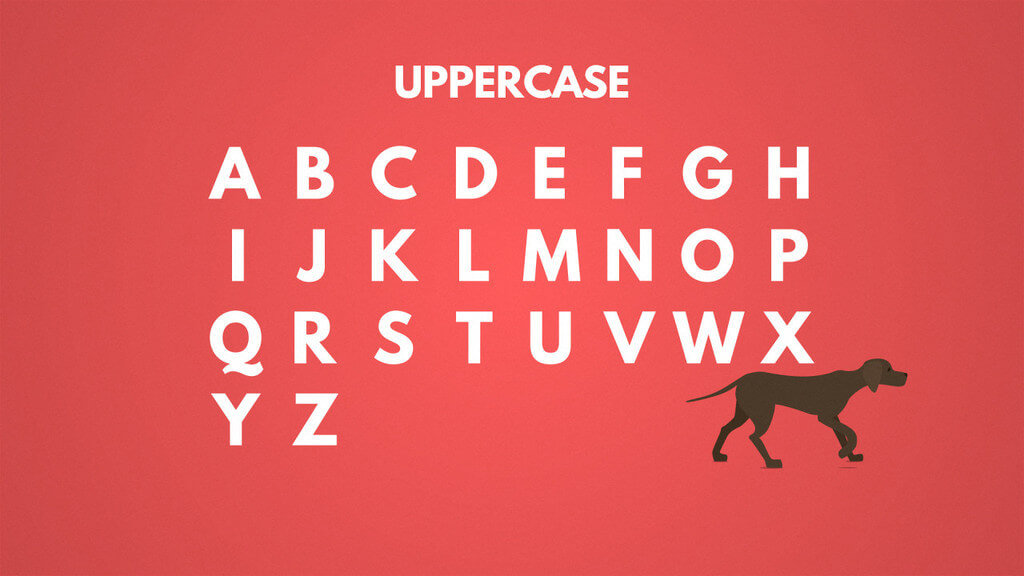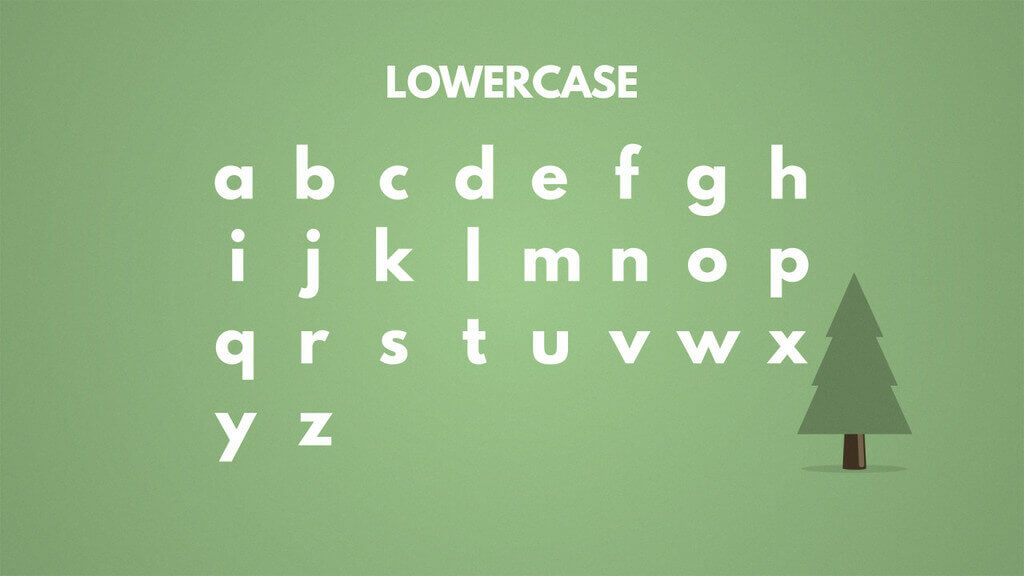 Much like the development of the Raleway family, the League has released a single weight under an open source license and will likely be looking for contributions from the design community to help build out a fuller collection of styles and weights. So if you're aspiring to be the next Tobias Frere-Jones, fork it on GitHub and get busy.
Speaking of TFJ, it seems that his very messy and public breakup with Jonathan Hoefler is finally drawing to a close, and it's good to see that he'll be getting some recompense for his efforts on behalf of perhaps the most influential type foundry of our time. Tobias has been blogging here, posting beautiful examples of the world's best type design as he moves on to his next endeavor.
Oh yeah, while we're talking about type design, let me squeeze this in: The Distance Between Two Points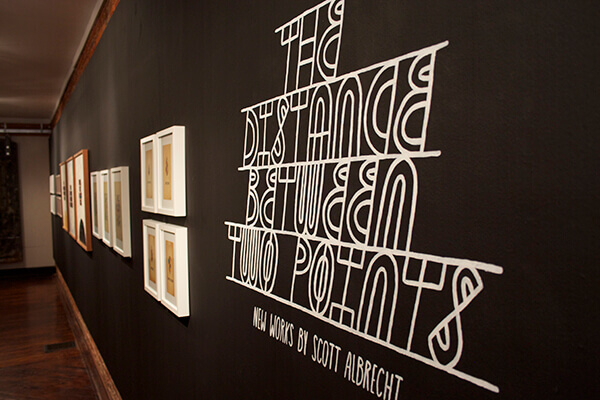 The exhibition by Scott Albrecht explores time, perception and interconnectivity, and is on display at Art In The Age Of Mechanical Reproduction in Old City, Philadelphia through the end of October. I saw the opening night and it comes highly recommended.