PPC for B2B: what you need to know about paid search
"I don't think people in our industry use Google for work."
"Google searches are for personal use, not business."
"My audience is too niche."
As a B2B marketing agency working with teams across a variety of businesses — many in niche industries — we've heard all the pushback when it comes to pay-per-click (PPC) and Google Ads.
Here's our take: everyone uses Google, or a similar search engine, for everything. (Okay, well maybe not everything, but certainly for work-related searches alongside personal ones.) Today, Google is simply the go-to when you have questions that need answers. We've seen it time and time again, and this research backs it up.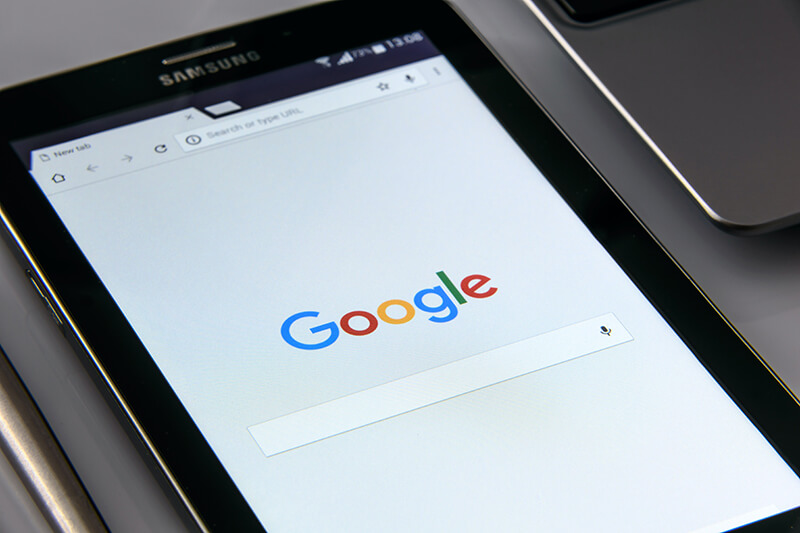 Consider these highlights:
Here's what all B2B marketers need to know: if you're not capitalizing on the most eager audiences — those people who are actively hunting for information on a topic in your space, or a solution you provide — you're missing out! Search engine marketing, in some shape or form, needs to be a part of your marketing mix.
How to use paid search to gain business insights
Another myth we hear often: Google Ads are only for lead generation. It is true that Google Ads are at their best when a conversion is at the middle of the campaign — in other words, when people are willing to provide their contact information in exchange for a valuable downloadable piece.
However, even if you're not aiming for a conversion, there are many ways Google Ads can improve your B2B marketing game:
1. Gain insight into an audience you may not be interacting with yet.
See which keywords gain traction among people searching terms in your space — and which don't. You might be surprised!
Learn which of your site pages Google Ads visitors linger on the longest (by viewing their "time on site") and which topics are of most interest. Oftentimes, visitors from Google Ads behave much differently than those who are more entrenched in your product or service.
2. Learn more about the space in which you're playing.
Gain an understanding of how crowded your space is. Just by getting a feel for search volume and cost-per-click estimates for relevant keywords, you can learn how popular your target terms are. Again, you might be surprised!
Determine what other companies in your space are vying for the attention of your target audience. Since the cost of entry for Google Ads is low, you may learn about smaller competitors of which you may not have been previously aware.
That last point about the low cost of entry is important, especially for B2B marketers whose marketing budgets typically hold heavy line items like trade show sponsorships and traditional print advertising. In comparison, Google Ads drive targeted traffic to your site and provide real-world insights into your audience — for a fraction of the cost. They're well worth the budget and effort.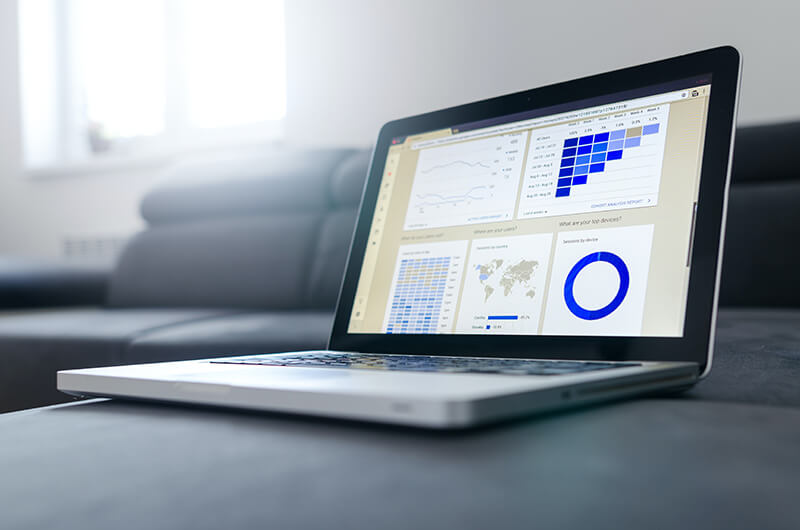 A few tips for getting started
Make sure to connect your Google Ads to your Google Analytics and Search Console accounts to get the most data flowing through. That connection is required to view important stats like time-on-page reports.
Don't know what any of that means? Work with an agency or freelancer who does. Getting started with Google Ads might seem intimidating, but there are plenty of partners who can break it down, show you how to get started, and take on the day-to-day management so you get the most out of Google Ads.
At FVM, we specialize in B2B marketing and advertising as a whole, and PPC strategy is part of our approach. Depending on the situation, we'll either manage PPC accounts in house, or work with a specialist PPC partner to manage the day-to-day bidding adjustments and keyword optimizations — while owning the larger strategy ourselves.
Either way, our B2B marketing strategists and copywriters work collaboratively to ensure client's Google Ads campaigns not only achieve business objectives, but also operate as part of the larger marketing and advertising plan.
We hope this guide was helpful for understanding the importance of PPC in B2B. Still have questions, or pushback we haven't heard yet? Feel free to reach out — we're happy to help!