Bringing a national association's brand vision to life
Background
As the world's largest private education association, NCEA has the responsibility to provide meaningful professional support to nearly 150,000 educators. So when research clarified the needs of its members, the organization knew it had to shift the brand's focus. NCEA put in the footwork to establish a new mission, vision, and set of values by which to operate. But the organization knew that ideas alone wouldn't suffice; so they turned to FVM to bring the brand to life with impactful new design.
The challenge
NCEA supports the teaching mission of the Catholic Church, acting as a vital resource and advocate for educators and their students. But after surveying members, the feedback was clear: educators felt the organization needed to sharpen its focus and clarify its relevance to a new generation.
FVM's task was about more than executing design. To create a new visual identity for NCEA, we would have to express the brand's values, attributes, and personality while achieving a cleaner, more contemporary look.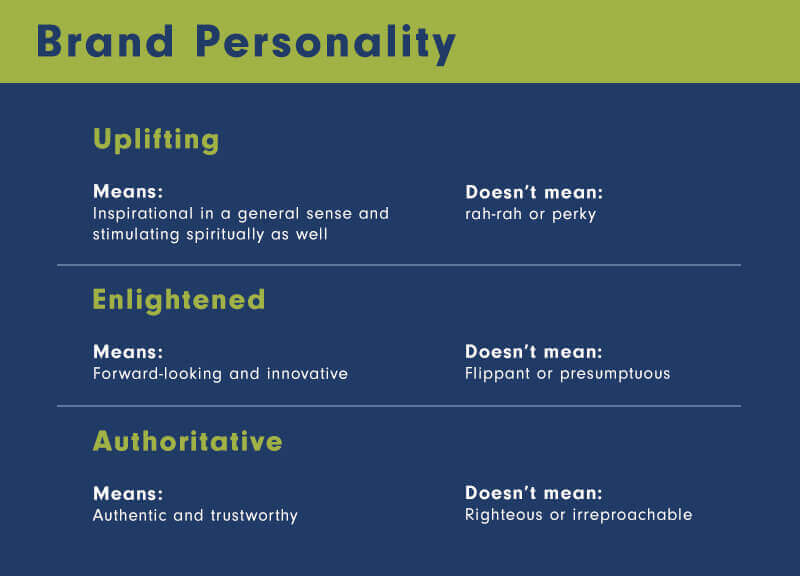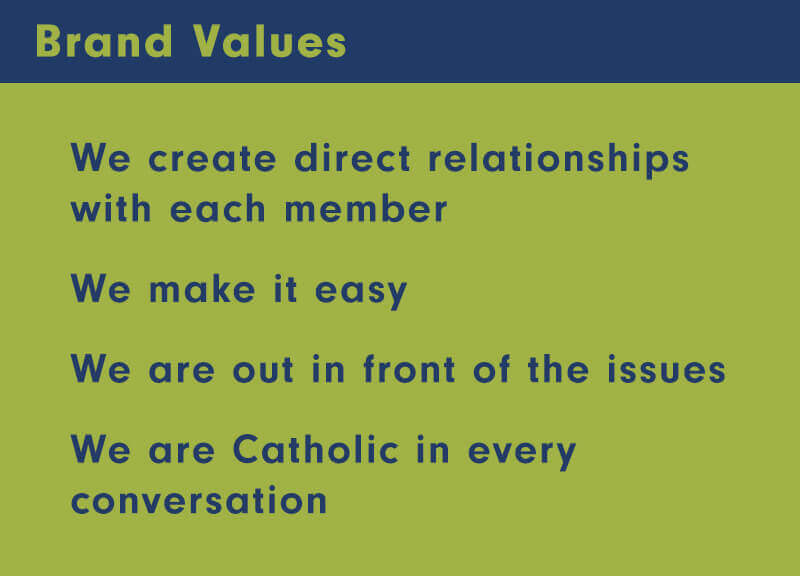 Strategy
As strategists, we helped NCEA hone its vision and values — often with small, but important tweaks. To complete brand positioning and conceptualize an authentic identity, we also dug back into discovery to better understand NCEA's personality — a key trait that would guide how the brand expresses itself.
Though rooted in Catholic symbolism, the existing logo was too abstract and non-representational for its own good, raising more questions than it answered.
The new logo would be the linchpin of the visual identity, and therefore needed to clearly represent NCEA's vision of becoming the primary resource for Catholic school education.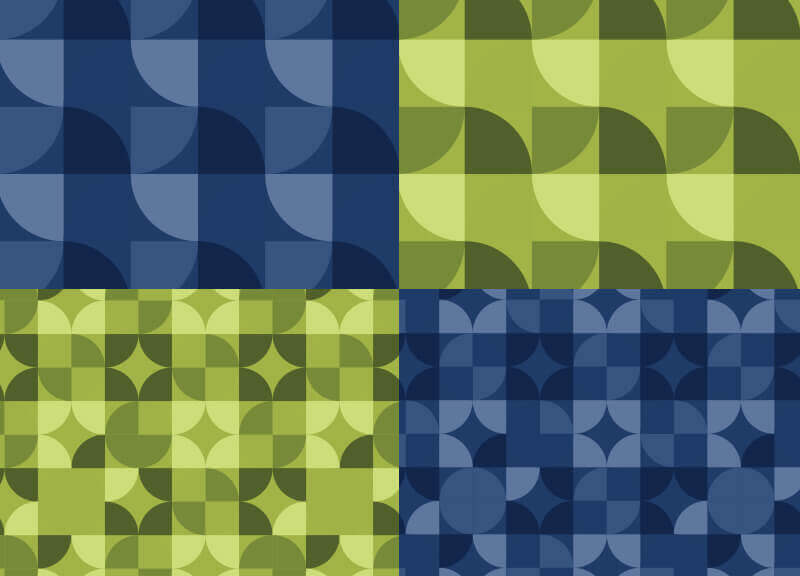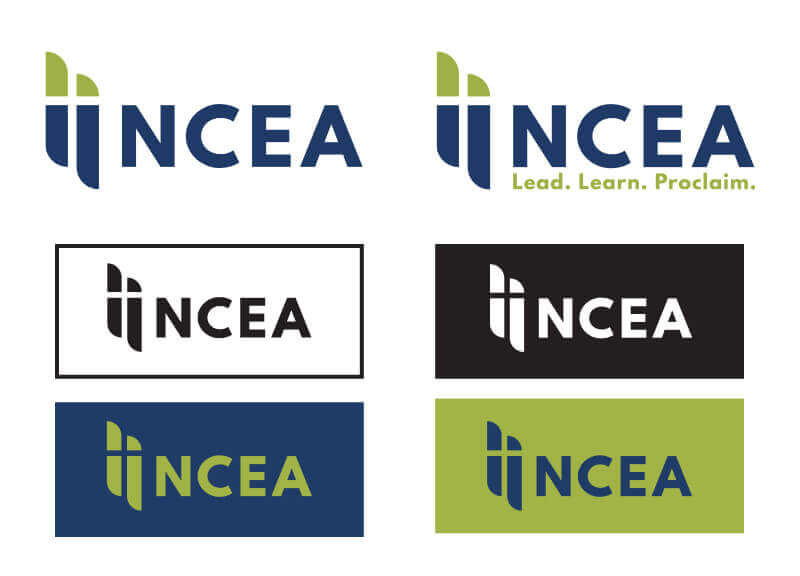 Our solution
We paired initialism with the full organizational name as a strapline to clear up any ambiguity. And while the cross is an obvious solution for any Catholic organization, it is embodied within a modern symbol that, if needed, could be isolated and used as a separate design element.
The symbolic flames of NCEA's existing logo remained, but were expanded to reference NCEA and its members, side by side in Catholic faith, lighting the way for educational advancement.
A set of geometric patterns, reflecting NCEA's vibrancy, were derived from the semicircle shape in the cross symbol. These compelling patterns could be used to add depth, texture, or visual interest to any new design.
Finally, we created brand guidelines and marketing material templates for NCEA. With these key documents in hand, the organization's in-house marketing department would be empowered to consistently implement their new identity in any collateral, asset, or promotion.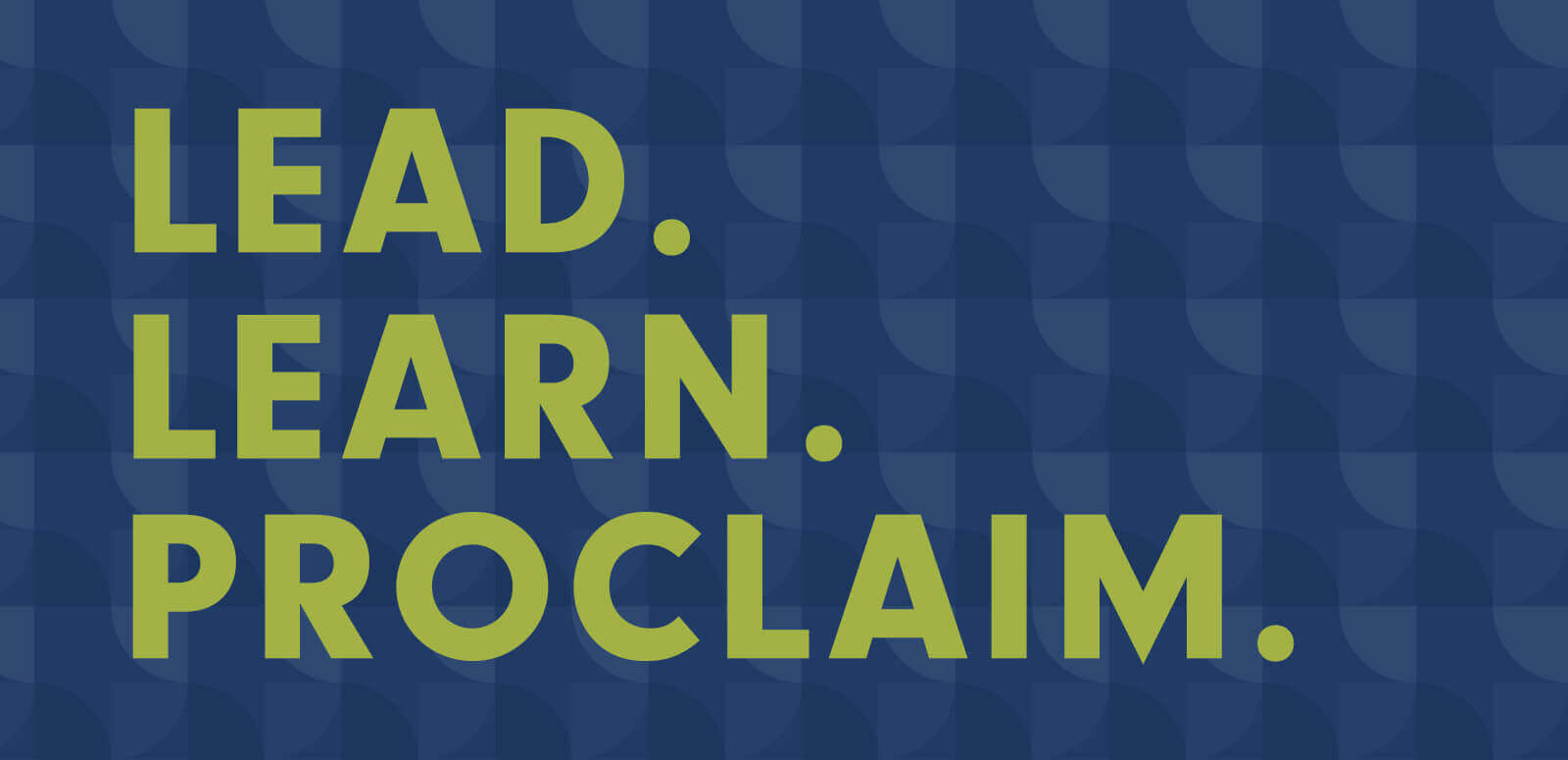 Ready to get started?
Contact us to discuss how FVM can support your B2B marketing goals.