Helping a non-profit embrace its future without losing its legacy
Background
Founded after the 1986 murder of college student Jeanne Clery, The Clery Center for Security on Campus was devoted to advancing the cause of campus safety. The organization worked closely with stakeholders on the topic of violence at institutes of higher education — informing, training and guiding officials and their staffs on federal policy about reporting crime. They were performing a vital, multifaceted service to campuses nationwide, and needed a refocused brand to truly deliver that value.
The Clery Center's brand as a whole needed to address its direction today without losing sight of its longtime legacy. The perception the organization was purely a victim's advocate or "watchdog" was outdated; they had shifted to become champions of campus safety and experts in its laws.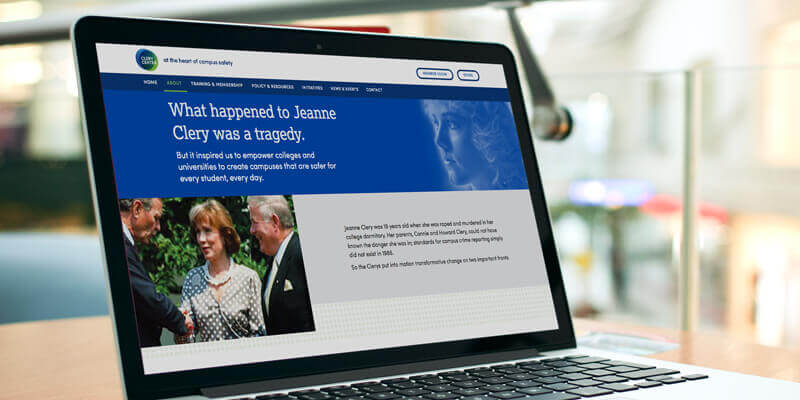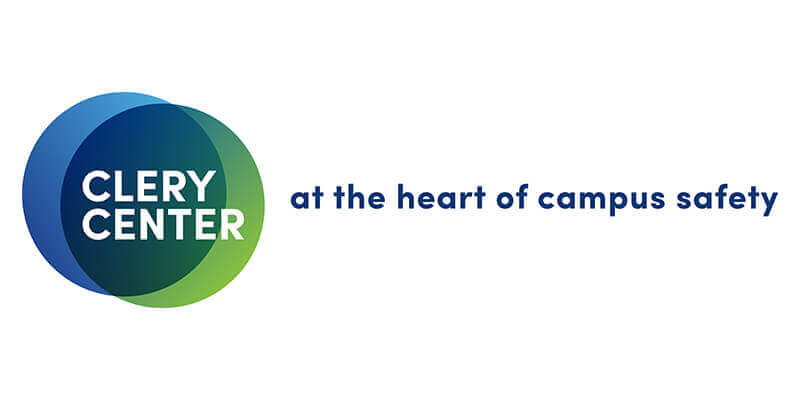 Strategy
Early in the process, we proposed two important changes. First, that the nonprofit be renamed more simply to Clery Center — removing potential confusion about its function. Second, we created a new tagline that would reinforce the brand's focus, both professional and emotional.
That emotion, a deeply-rooted and heartfelt commitment to bettering our country's institutes of higher education, would come to life in every aspect of Clery Center's new brand.
The new logo cast a literal and figurative spotlight on the name, exemplifying Clery Center values of focus, cooperation, and transparency.
Photography captured a holistic view of a safer campus environment. Populated by students, educators, employees, and trainers, the settings for Clery Center's photos would demonstrate a sense of progress and serenity, night and day.

Our solution
Working on design, copy, and code simultaneously, FVM built Clery Center's website from the ground up. We devised a digital strategy that would bring the new position to life through the elevation and promotion of key content and training opportunities.
We also combed through old website content, historical documents, offline files, and other resources to help determine how best to present Clery's story to higher education officials.
The updated site would be brighter, bolder, and simpler — making it easier for prospective clients to learn about college safety regulations and how Clery Center could help their institutions comply.
FVM finalized brand guidelines that would give Clery Center's professionals clear direction for solidifying what we had put into motion. We also supported with launch materials that would introduce the new Clery Center brand to the world — current advocate and potential partner alike.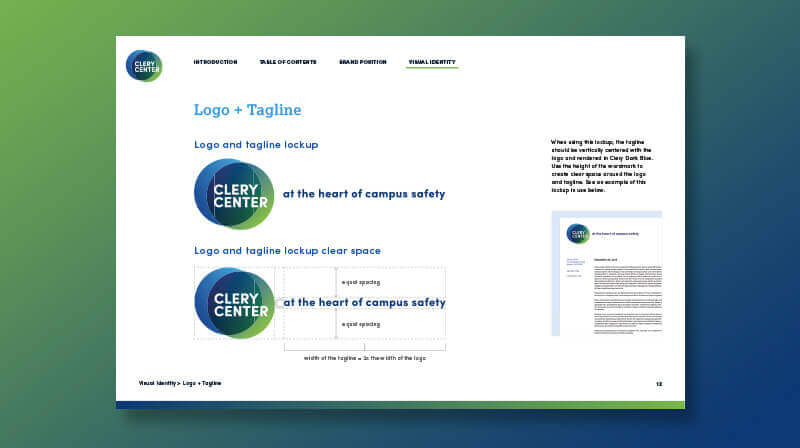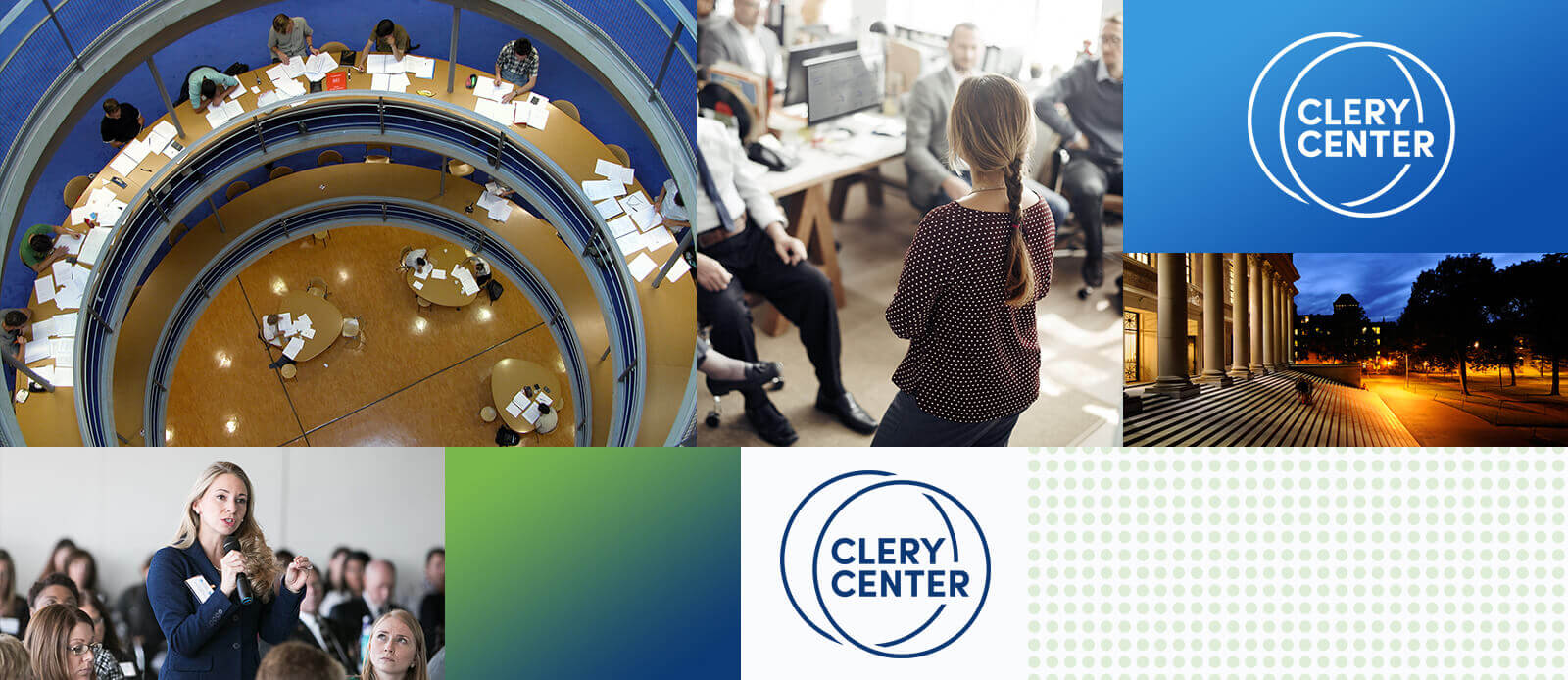 Results
The end result? Well, it's actually just a starting point. Clery Center now has a clear position, fresh face, and renewed energy to lead the way in campus safety. And for FVM, the opportunity to create a brand platform and digital presence in support of an important national non-profit is something we're extremely proud of.
Ready to get started?
Contact us to discuss how FVM can support your B2B marketing goals.