Positioning a higher-ed software pioneer - in just eight weeks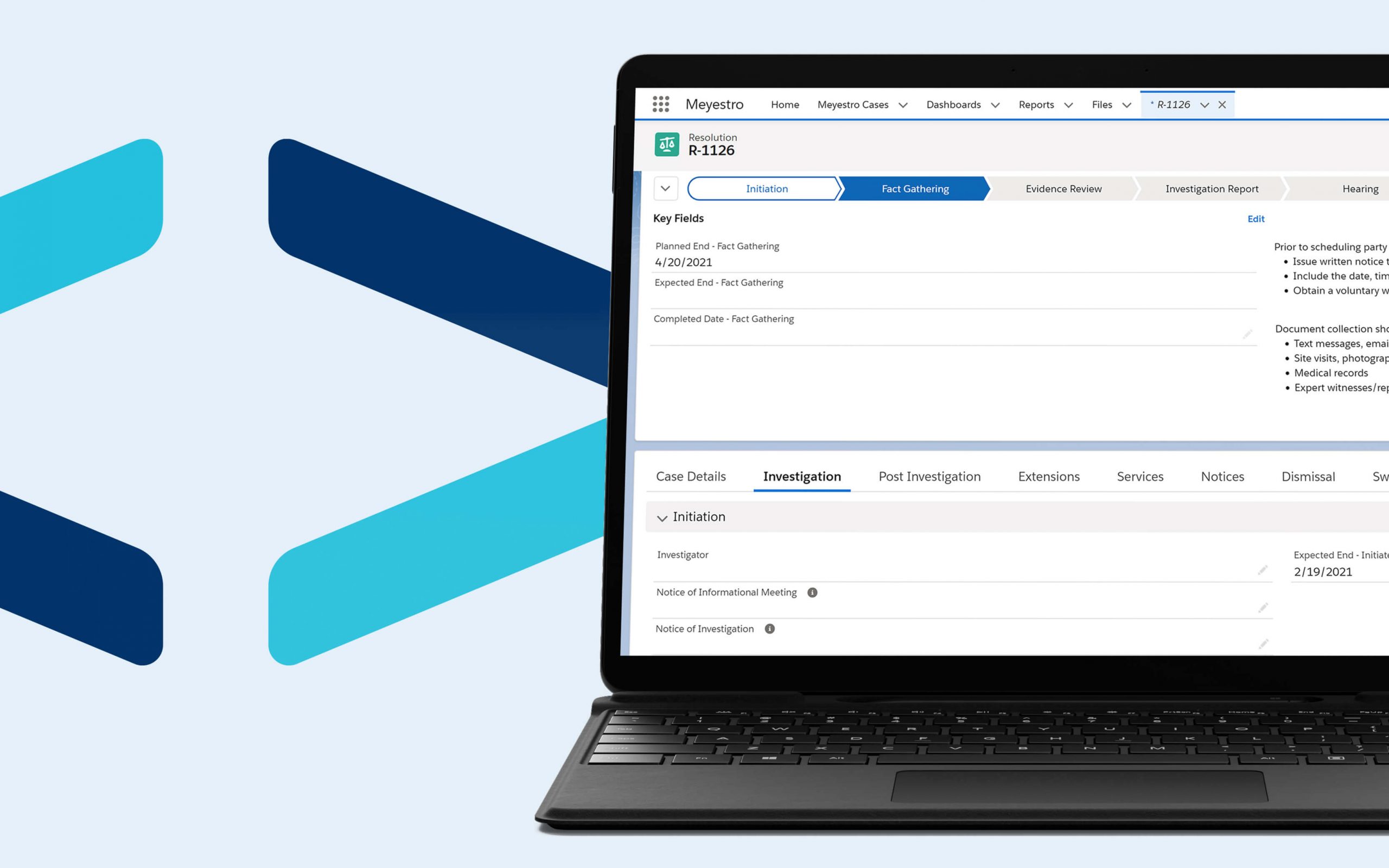 Background
Meyestro software is the brainchild of Gina Maisto Smith — the preeminent expert in institutional response to sexual and gender-based misconduct, and founder and chair of Cozen O'Connor's industry-first Institutional Response Group.
The Meyestro team consolidated Gina's expertise into software built for higher education and K-12 institutions and users. Today, the powerful digital platform helps institutions efficiently orchestrate competent, coordinated, confident, and caring compliance to better serve all their stakeholders.
The challenge
Facing an approaching business opportunity, the Meyestro team needed to quickly define its position, story, and visual identity, plus create a site where interested prospects could get in touch. Beyond that, they needed an experienced marketing partner to help scale — establishing the basics of the brand, but also developing and implementing a marketing communications plan to reach its niche target audience into the future.

Our solution
The FVM team had only a matter of weeks, not the typical months, to create a brand and a one-page microsite. We slimmed down our typical branding research process to conduct fewer (but still insightful) customer interviews, product walk-throughs, and competitor reviews. Those findings fueled our exploration of logo, design, and graphic ID elements alongside microsite layouts.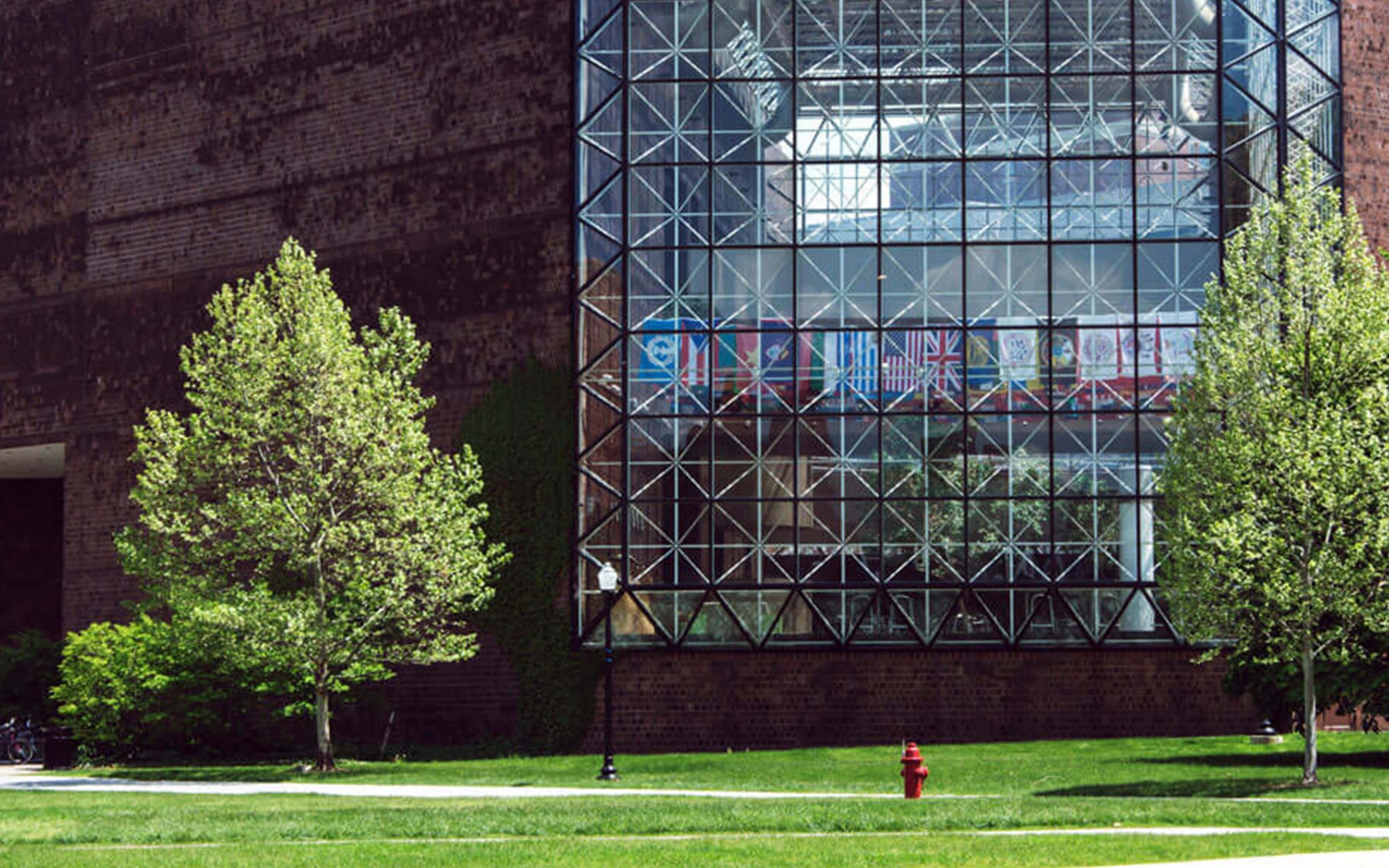 Results
In a matter of eight weeks, FVM delivered the following:
New brand messaging highlighting Meyestro's position as the first software provider to proactively orchestrate centralized and coordinated higher-ed incident response management and reporting.
A new logo and visual identity reflecting Meyestro's product code and comprehensive capabilities, brought alive with shades of blue conveying depth, expertise, tranquility, and understanding.
A new microsite articulating their story and providing a product overview, complete with an eye-catching call-to-action to start the conversation.
Thanks to their new brand, Meyestro is now optimally positioned to confidently conduct new business conversations, promote the software to new audiences, and grow their user base.
Ready to get started?
Contact us to discuss how FVM can support your B2B marketing goals.