Unifying 35 schools under one compelling message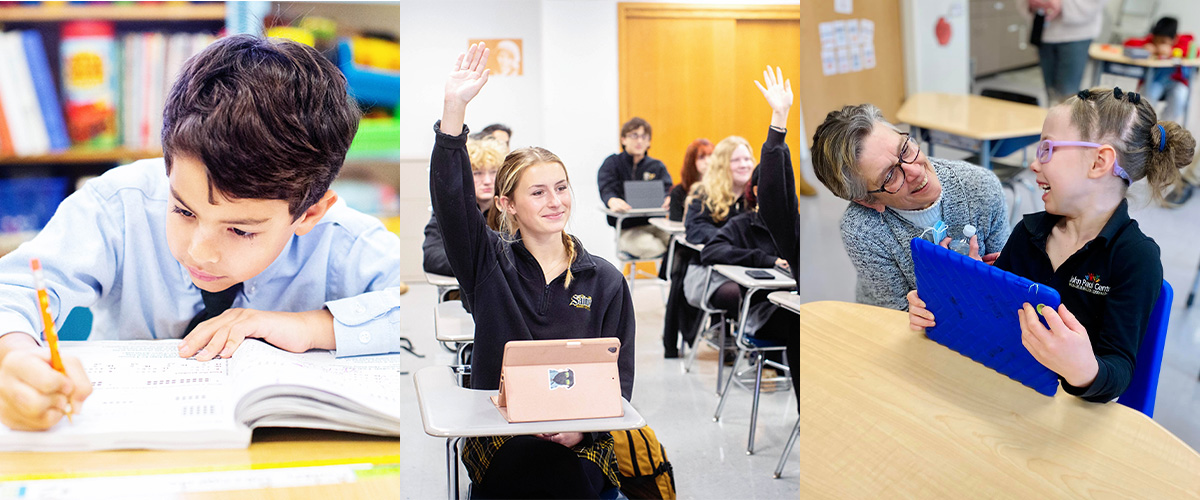 Background
The Diocese of Allentown Catholic Schools are a system of 35 elementary, secondary, and special education schools spanning five Pennsylvania counties. While connected by name, the system still needed a shared brand, message, and website to engage prospective families — and promote the schools.
The challenge
FVM was tasked with defining a brand for the school system — one that quickly communicated what set their schools apart, and why families should enroll. We also set out to work with the client's leadership team, optimizing their advertising budget for maximum awareness and enrollment.
Our solution
We dove deep into research, interviewing currently enrolled families as well as the schools' administration, staff, and alumni. Our team analyzed other competitors' brands and ran creative exercises with key stakeholders.
Through the discovery process, we unearthed the system's key differentiator: a surprising return on investment for an education rooted in Catholic faith formation. We brought the concept to life with the headline, "Stronger academics. Support atmosphere. Surprising affordability."
Our team also inventoried the client's paid advertising, then helped strategize tactics for three key enrollment and awareness events. By prioritizing digital advertising, we aimed to grow reach and target key families, while also minimizing costs. Finally, we worked with the client to create a dedicated website using their existing framework — giving families a place to learn more about the system and find nearby schools.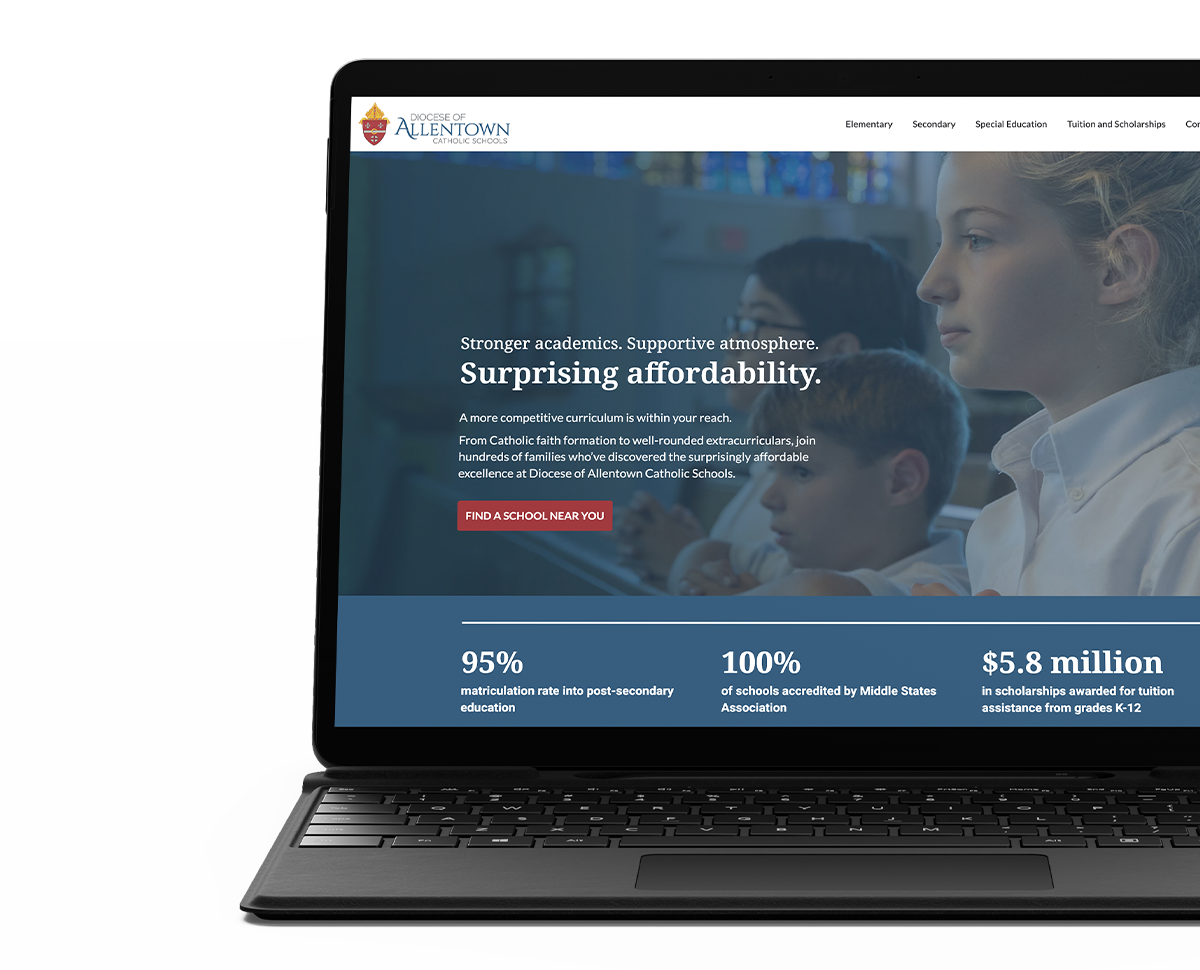 In total, we delivered the following items:
Top-level brand, including colors, designs elements, and language

Brand messaging guide

Strategic advertising plans for the brand launch, plus a year-long advertising plan for continued awareness, including:

Paid search advertising

Facebook advertising

Local radio advertising

Local outdoor billboards

Email list rentals

Social media design templates for each school
Results
With its new brand and advertising strategy, the Diocese of Allentown Catholic Schools made 2.5 million impressions across Google, Facebook, radio, and billboards over 10 months.
The three event campaigns drove 12,600 visits to the new site, with 8,800 visits to individual school pages.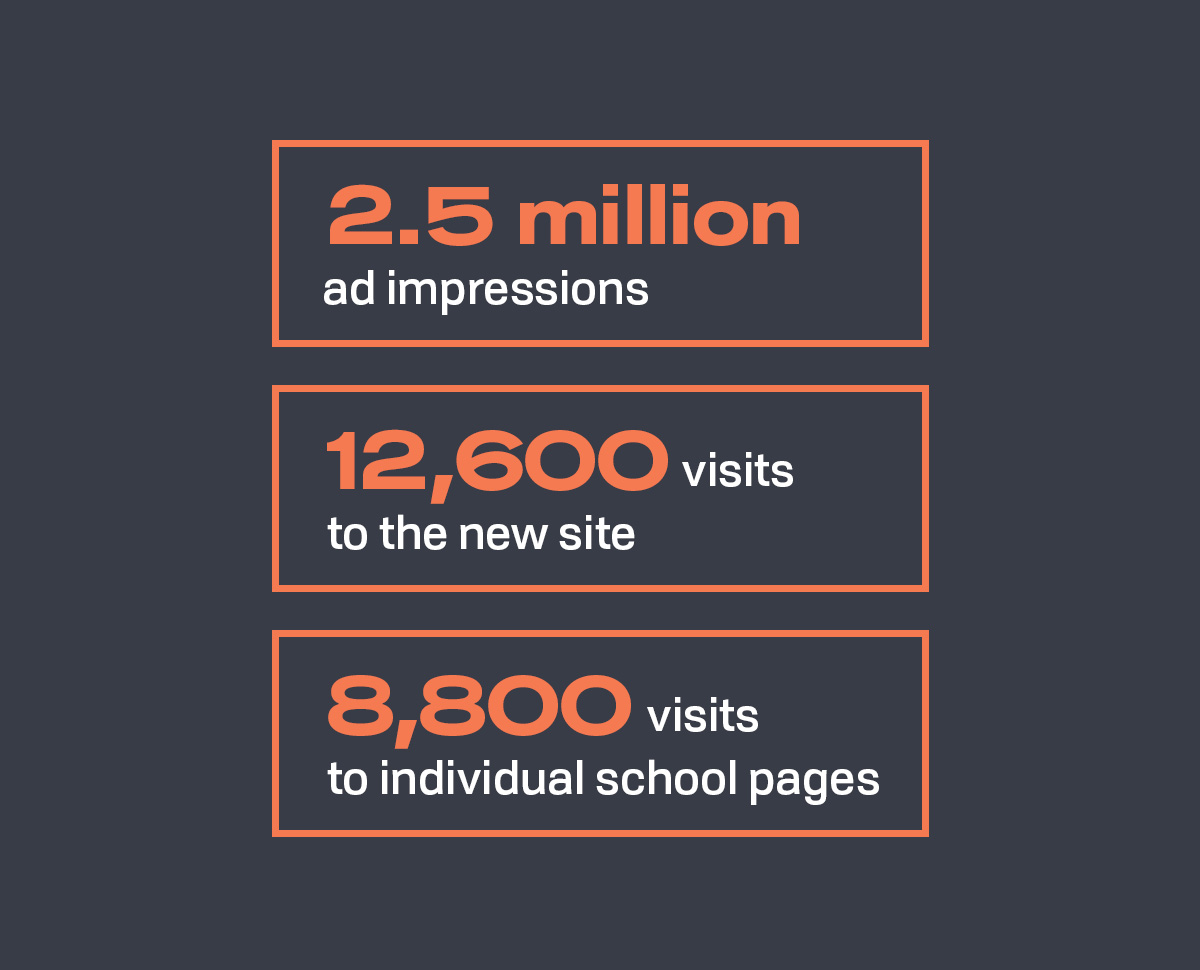 Ready to get started?
Contact us to discuss how FVM can support your B2B marketing goals.