Executing a comprehensive rebrand in less than three months
Background
At the end of 2019, longtime FVM client Univar Environmental Sciences, a leading structural pest control distributor, was divested by its parent company Univar Solutions. The new private equity investors required the business to be rebranded in full – within 90 days of the sale.
The challenge
FVM took on the task of rebranding and launching the new company within the extremely aggressive timeframe. Armed with a deep knowledge of the client's brand, audiences, opportunities, and marketplace, our team got right to work.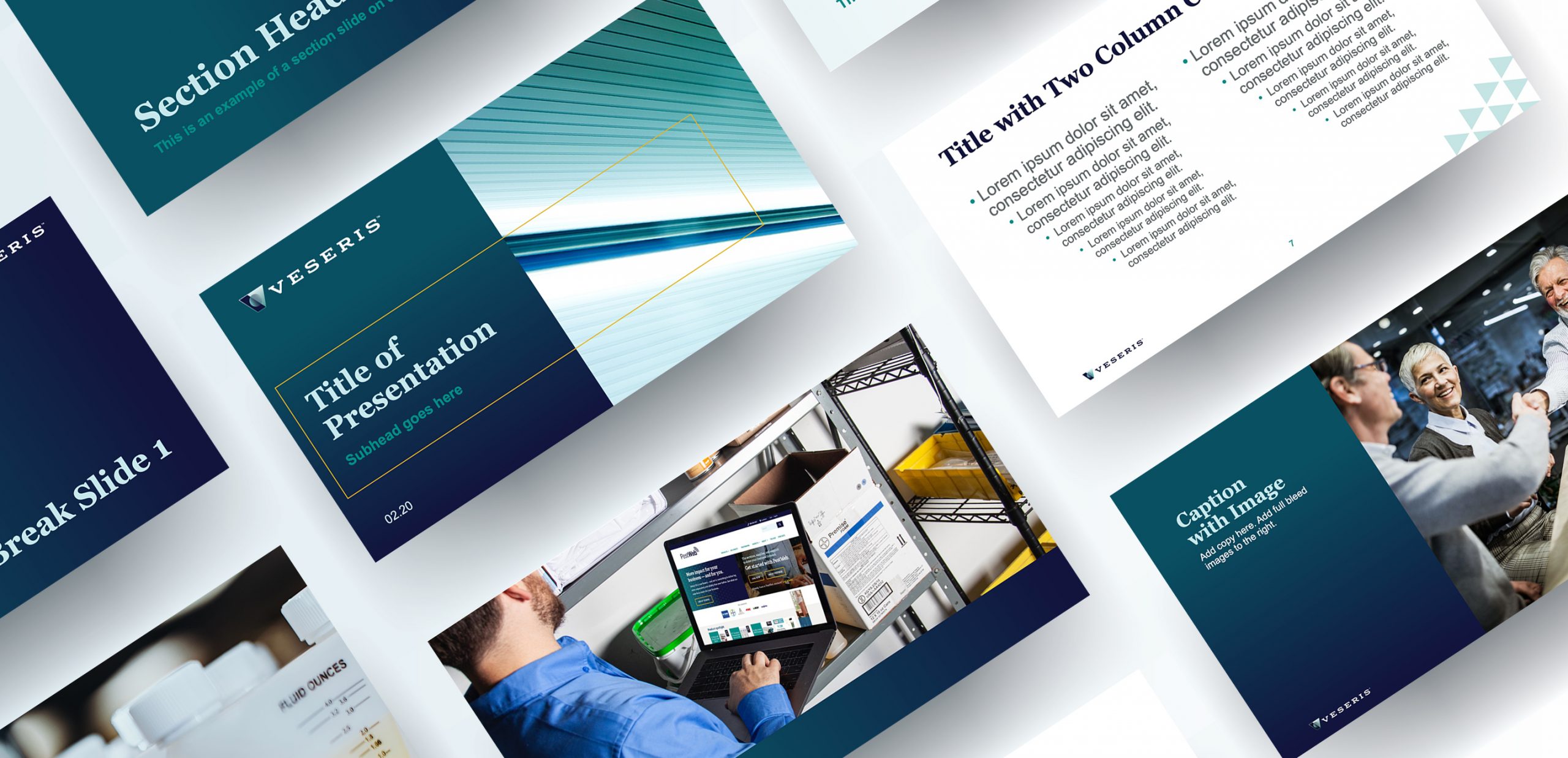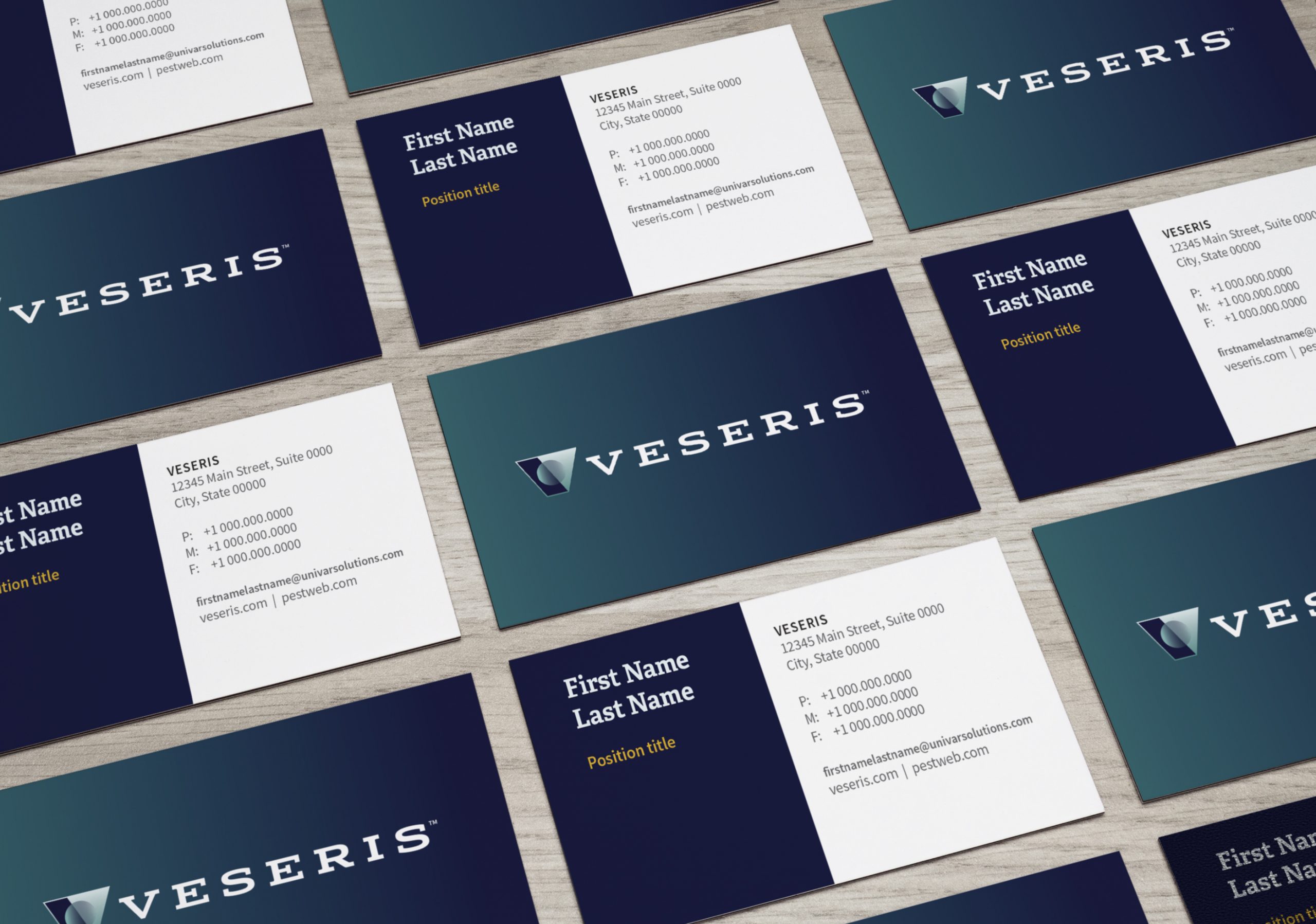 Our solution
We held intensive brand workshops with the new company's leadership, revisiting where the brand had been, and uncovering where they wanted to go as an independent company. Our team crafted and presented multiple rounds of name options, visual identities, and brand positions. Continuous refinement finally led to the new brand: Veseris.
We executed brand guidelines, logos, and brand elements while also creating a launch plan for employees, industry partners, and the broader market.
FVM built excitement for the new brand with a series of teasers and launch day tactics.
We created a new microsite as well as a variety of tactics to drive traffic there – including print ads, banner ads, paid search ads, eblasts, and a social media campaign.
We rolled out the new brand with a series of social media skins and templates for product ads, social media posts, and emails.
Official business materials – including Microsoft Office templates, business cards, office signage, giveaways, and a tradeshow booth – helped bring the brand to life.
Finally, we applied the new brand to existing marketing videos, brochures, and sales decks.
Results
In less than three months, FVM successfully executed and rolled out the all-new Veseris brand. By capturing the company's core strengths – fresh perspectives combined with deep experience, agility, reliability, and commitment to making a positive impact – we helped reestablish our client as an industry leader today, and for years to come.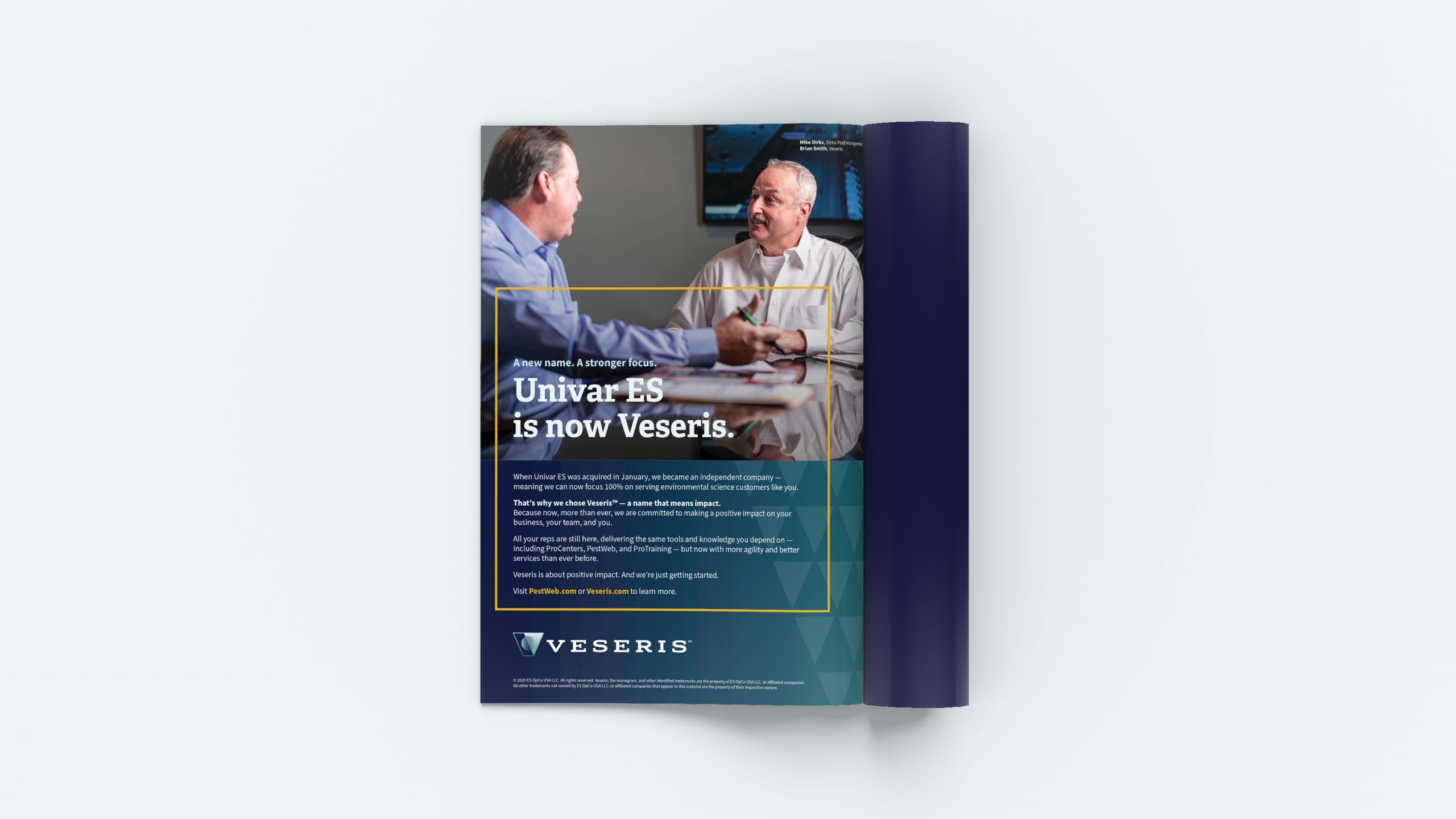 Ready to get started?
Contact us to discuss how FVM can support your B2B marketing goals.