Software provider ProLease hires FVM
We're thrilled to announce that ProLease Software has become our new client. The fast-growing Real Estate and Facility Management software company has signed on for brand positioning, visual identity, web design, and full 2017 integrated marketing strategy, as it looks to strengthen its offering and grow market share. And with over 600 clients, a much-loved product, and an excellent reputation, we can't wait to support ProLease in taking on the competition.

ProLease is one of many great businesses we've been fortunate enough to add to our roster recently. Others include: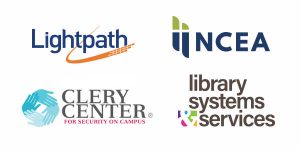 We love working with such a diverse range of B2B businesses. Finding unique ways to solve varied marketing obstacles across complex industries is what gets us up in the morning.