Engaging listeners with a branded educational podcast
Background
Veseris, the industry leader in North American structural pest control distribution, wanted new content highlighting its industry experts. Veseris has long managed PartnerAdvantage – an annual marketing program allowing product suppliers to sponsor assets including webpages, training courses, and newsletters. Updated content would provide a new marketing opportunity while connecting customers with its knowledgeable team.
The challenge
FVM suggested — and helped create — a podcast providing industry insights, helpful advice, and the latest news from leading pest management experts. A podcast would provide new sponsorship opportunities, while engaging a younger generation of technicians spending extended time driving from site to site. And with years of solid Veseris content to draw from, there was plenty of material to repurpose in audio form.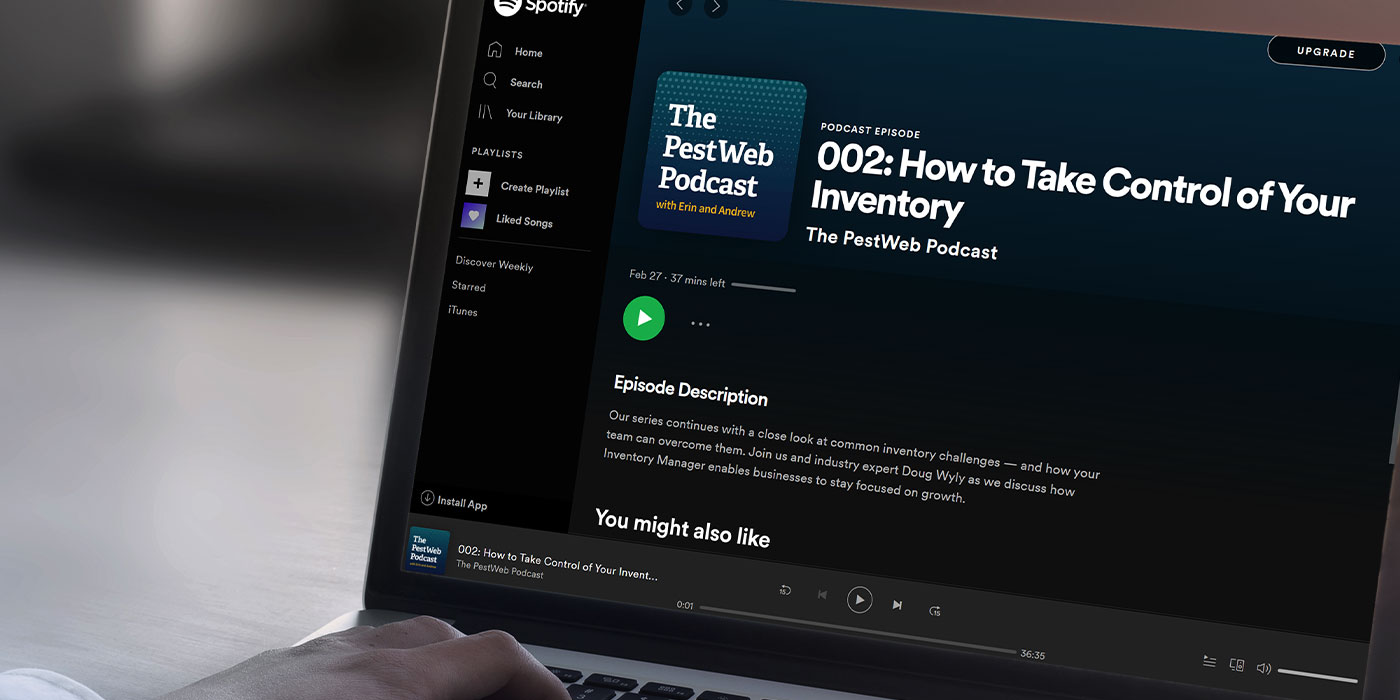 Our solution
In three months, FVM created a complete podcast identity and process. Our team delivered a wide array of assets for Veseris to build a listenership and maintain momentum:
A theme, logo, and name: The PestWeb Podcast
Easily repeatable recording, production, and marketing processes, including ads and announcement communications
Content available on Apple Podcasts, Spotify, Google Podcasts, and SoundCloud — including the recording of episode content and sponsored advertisements
Monthly episode outlines with suggestions for topics and conversational flow
Recording best practices for the hosts (both knowledgeable Veseris employees) and guest experts, allowing remote and on-site speakers to connect confidently and authentically
Results
With five episodes released to date, the PestWeb Podcast has earned over 1,270 listens. And it its first six months, the podcast landing page accumulated over 2,500 pageviews, drawing nearly 600 new visitors to the site.
Ready to get started?
Contact us to discuss how FVM can support your B2B marketing goals.