Focusing a company's event — in the middle of its rebrand
Background
Two years before it rebranded as Veseris, the structural pest control distributor was navigating a different kind of transition. Known then as Univar, the company wanted to reinvigorate its Global Sales Meeting. The biennial event typically brought together all its sales teams, setting the tone for the upcoming season with a series of informational sessions.
The challenge
Univar turned to FVM for an event theme and experience that would make a stronger impact on attendees: less networking, more sales strategy. However, global Univar was in the process of acquiring another company — and rebranding itself in the process. Tougher yet: Univar was unsure what the new brand would be, or when it would be launching.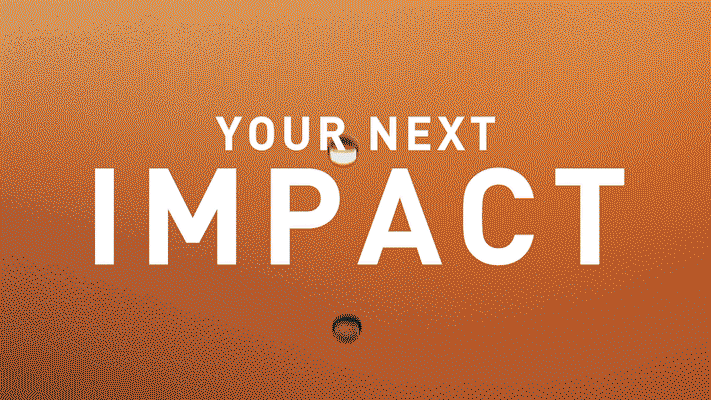 The solution
Our team developed theme options that focused on the attendees' point of view, ultimately landing on Impact 2019. We considered Univar leaders' input and the latest event trends and technologies, bringing the theme to life not just as a tagline, but as executable agendas, sessions, and experiences.
As luck would have it, the new brand — Univar Solutions — launched the week of the event. With such a quick turnaround, we weren't sure if there was enough time to get newly branded materials approved and printed. So we produced two full sets of materials — one in the new Univar Solutions brand, and a fallback option in the previous Univar brand:
Impact 2019 meeting theme
Event literature and signage
Event intro and outro videos
Attendee agendas and materials, including lanyards and strategy notebooks
Microsoft Office event templates
Pre-show communications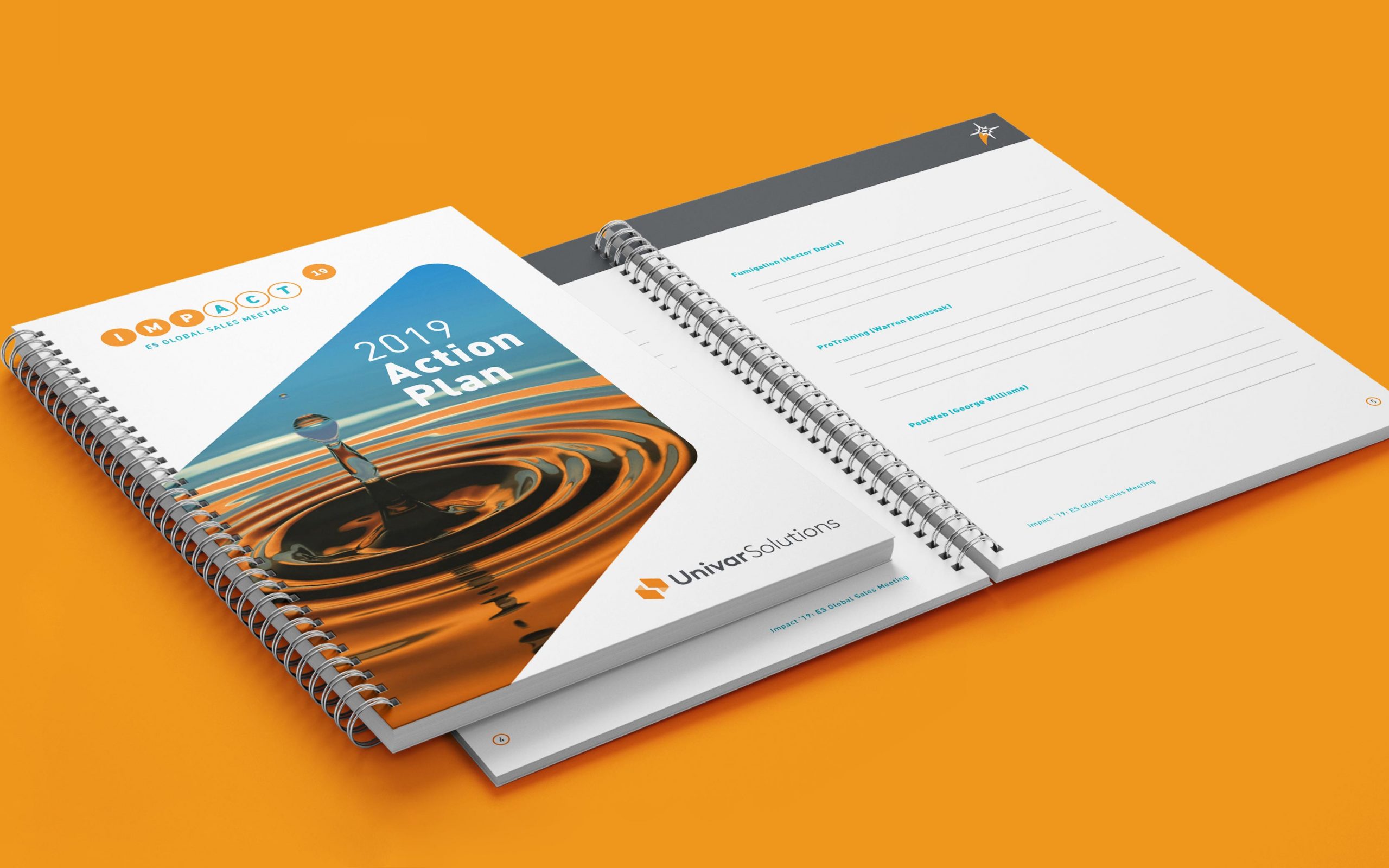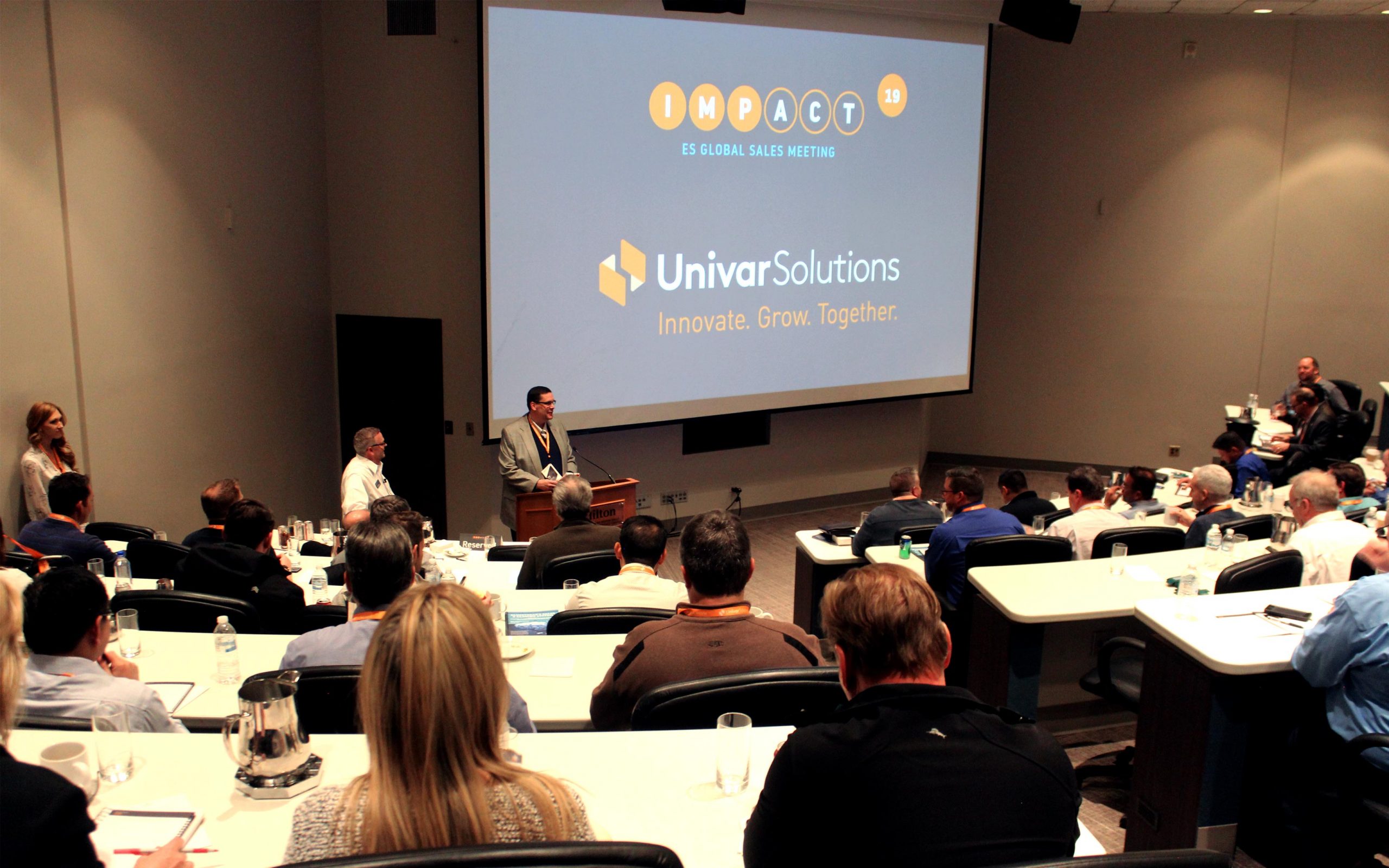 Results
The Global Sales Meeting served as the in-person launch of the new Univar Solutions brand. The company used the sales planner FVM helped create as its benchmark for all its sales teams. And by the end of 2019, the sales team exceeded their goal of 10% margin growth.
Ready to get started?
Send us a message to see how FVM can help solve your B2B marketing challenges.